Your Choice Caregivers provides specialized companion care services, working with physicians, hospitals, and family members to develop an individualized program for your loved one's daily needs.
If your family member, friend, or loved one enjoys their independence but is struggling with everyday activities, companion care is the solution. Your Choice Caregivers will manage their daily requirements with specialized companion care, matching their needs with the best available caregiver. If you choose to allow Your Choice Caregivers to provide companion care for your loved one, you'll know you've provided them with the best possible care available. Companion Care Service include
Meal preparation and saving
Transportation and escort services
Housekeeping to include sanitation
Home safety
Handling medical emergencies in the home
Shopping
Assistant with appointments
Laundry
Changing linens
Trash disposal
Diet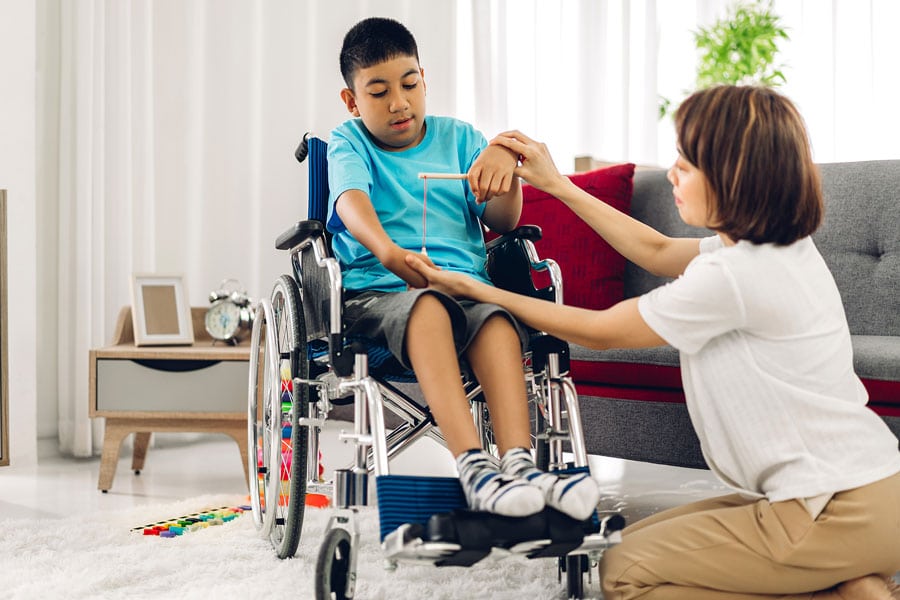 Everyone needs companionship, and all of us need a helping hand every now and again. Unfortunately, these needs are often heightened for some. Many struggle with isolation, a condition that is strongly linked with poor emotional and physical health. 
At Your Choice Caregivers, our companion care services provide the social interaction and helping hand many need to live happily and comfortably at home.
Companion care is perfect for many individuals. Those who live alone, far from family, or with family that need a little extra support, providing the company, conversation, and security of a dedicated care companion. 
Families lives are improved by this type of care. Family caregivers can find respite, relief, and peace of mind by hiring a care companion.
Getting Started with Companion Care
Your Choice Caregivers makes it easy to get started with elderly companion care services. We will be happy to coordinate a free initial meeting in the comfort of your loved one's home. During this meeting, you'll be able to get answers to any questions you have about care. We'll take the time to get to know your loved one, learn about his or her specific care needs, and outline our recommendations for care.
If you decide to proceed with care services, we will recommend a compassionate, qualified, and knowledgeable care companion. You will be able to Choose Your Caregiver to ensure the perfect fit for your loved one.
Contact us today to schedule a free, no-obligation companion care assessment for your loved one.