The Georgia Pediatric Program (GAPP) provides medically fragile children with the opportunity to receive FREE nursing and personal care in the
comfort and safety of their own homes. Your Choice Caregivers is a professional and skilled nursing care provider in Georgia that ensures children receive the necessary care they require at home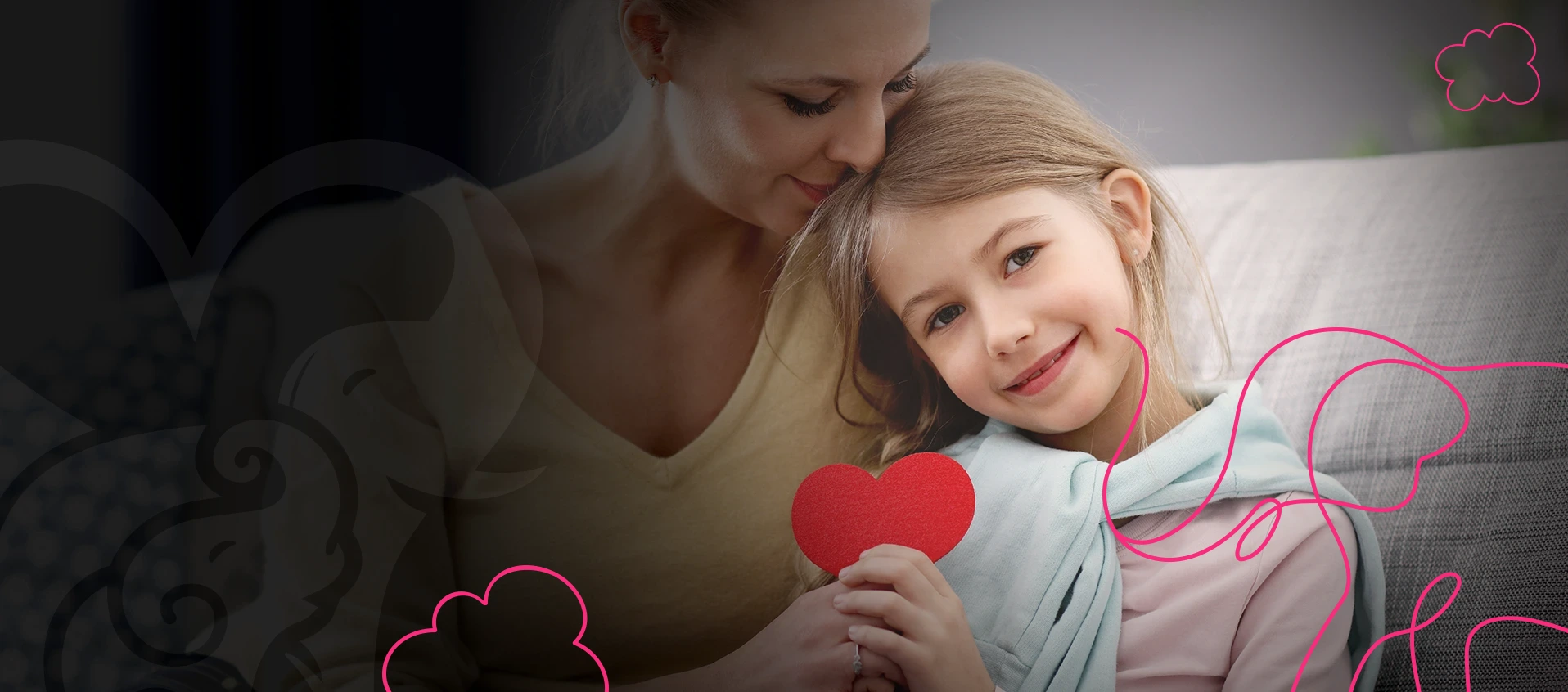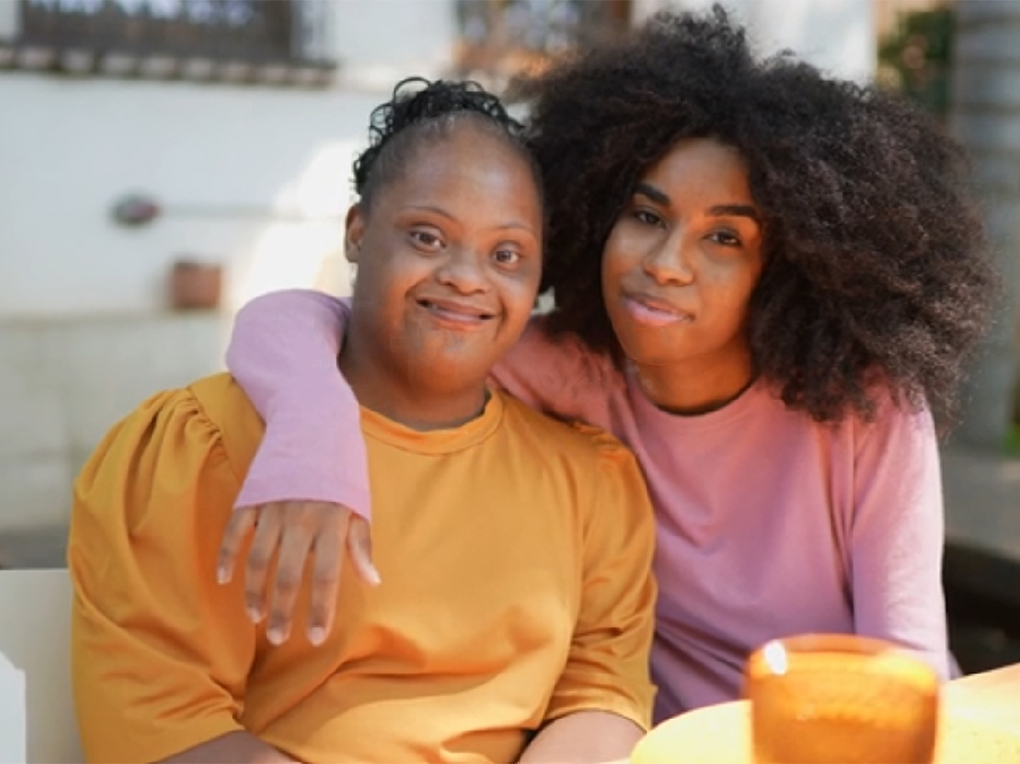 Community Care Services Program Waiver (CCSP)
Georgia's In–Home Support Services aid frail and elderly individuals to continue living in their homes by providing assistance. CCSP is a program under Medicaid that offers a variety of community–based services to help elderly and disabled individuals attain self–reliant lives in a safe manner. YCC is a participating provider of at– home care services approved by Georgia to serve adults who are eligible to receive the CCSP waiver. This implies that individuals who qualify for the CCSP program can avail homecare or skilled nursing care services at little or no cost, as YCC is compensated directly by the State of Georgia.
Service Options Using Resources in a Community Environment Waiver (SOURCE)
In-Home Support Services for Frail Elderly and Disabled Beneficiaries
SOURCE is a program that provides advanced primary care case management to elderly and disabled individuals who are frail. Its objective is to enhance the health outcomes of individuals with chronic health conditions by merging primary medical care with home care services, utilizing case managers.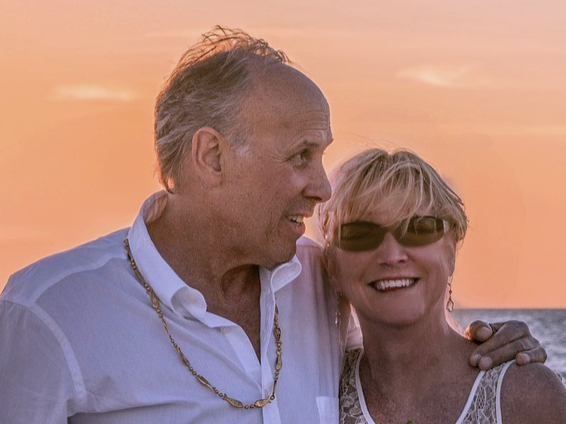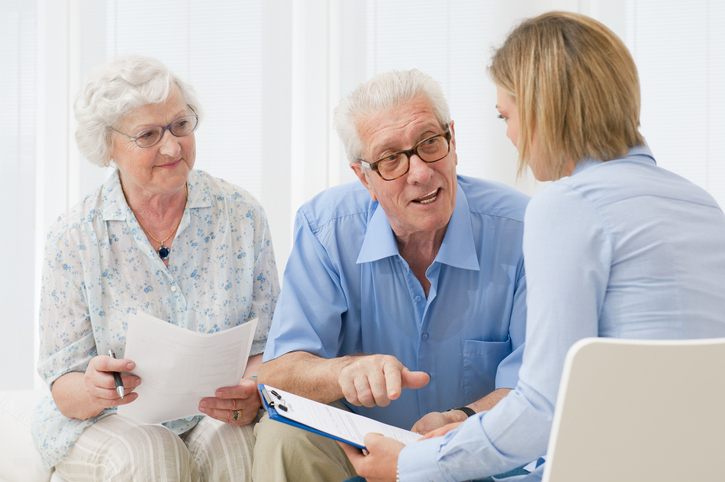 Veterans Affair Assistance
As a part of the VA's network of providers, Your Choice Caregivers extends home health services to veterans and their families. Our current services include personal support and respite, in compliance with the VA MISSION Act of 2018.
YCC aims to ensure a seamless intake process by collaborating with you to obtain the required authorization from your insurance company. We strive to make the process hassle-free for you.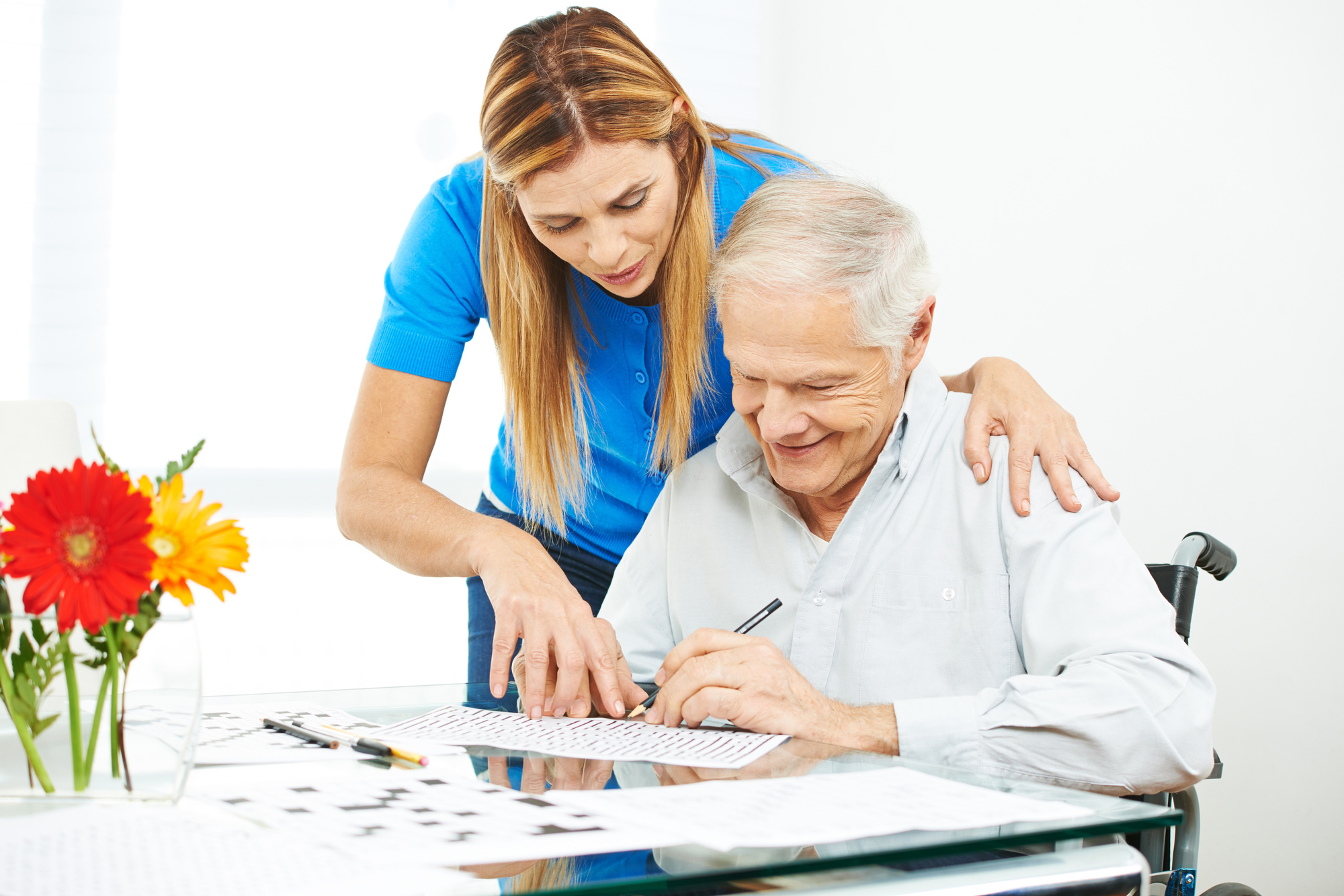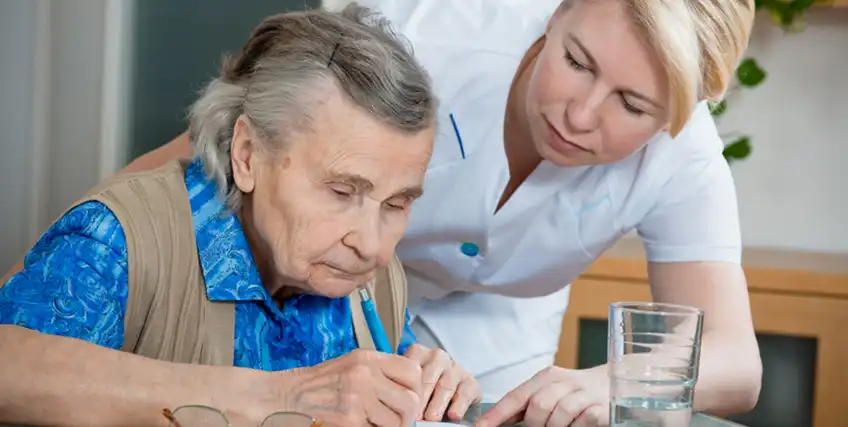 The private pay option involves complete funding by the patient or family and offers both in-home and out-of-home nursing care and personal care services. It is a suitable alternative for families requiring extra hours of care beyond the scope of Medicaid or other payers.
Structured Family Caregiver
Structured Family Caregiver Through CCSP/SOURCE Medicaid waiver
Structured Family Caregiver is a state-wide Medicaid waiver program in Georgia!
‌
Structured Family Caregiver (SFC) is a new caregiver coaching and support program now available in Georgia. If you live with the family member you're caring for and she or he meets the Georgia Medicaid requirements for SFC, you may qualify.
‌
YCC's SFC program allows for a family caregiver to provide ongoing care and receive Ongoing Support, Compensation, Peace of Mind, Coaching and Guidance.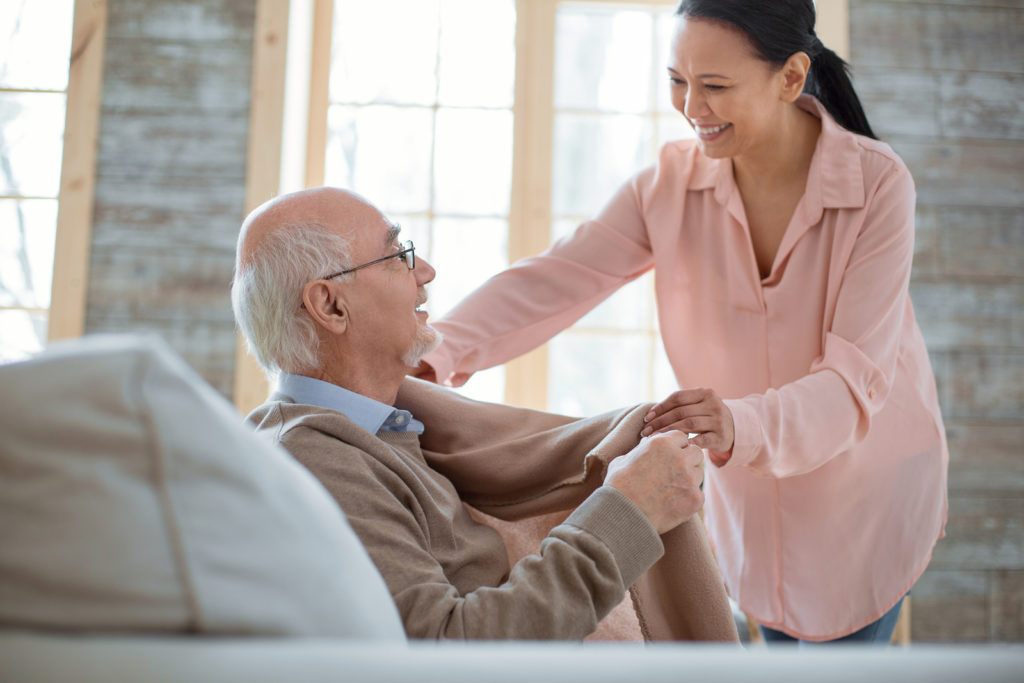 All types of service include:
Temporary or hourly care
Weekday, weekend and holiday care
Evening or overnight care
24-hour, live-in care
Types of Payment Accepted
Your Choice Caregivers accepts the following payment methods for home health care services:
Private Pay (including credit cards)
Third-Party Care Insurance
Long-Term Care Insurance
VA Home Health Care Benefits
Georgia Medicaid
Georgia Medicaid Waiver Programs: CCSP, Source, ICWP, GAPP
With Your Choice Caregivers, we understand that finances are an important consideration for every family, and can interface on your behalf with most insurance companies. Please contact us to determine which form of payment works best to help your loved one live a healthy, happy life in the home they love.