Skilled & Unskilled Nursing
At Your Choice Caregivers, we know that loved ones may require in-depth medical care due to age or acute medical condition. We provide skilled and unskilled nursing care to seniors, adults and children at-home by highly trained Registered Nurses and Licensed Practical Nurses. Whether aiding recovery for a long-term chronic illness or short-term surgical procedure, our nursing staff stands ready to help patients return to their original well-being. Our services include
Ambulation
Transfer
Positioning of clients
Observation
Assessment
Wound care 
Catheter care
Ventilator Care
IV therapy
Diabetic care/teaching
Lab blood draws
Injections
Colostomy care and teaching
Tracheostomy care
Enteral/parenteral feeding care/teaching
Parenteral feeding
Post op/ recovery care
Medication Administration/ Teaching
Medication Monitoring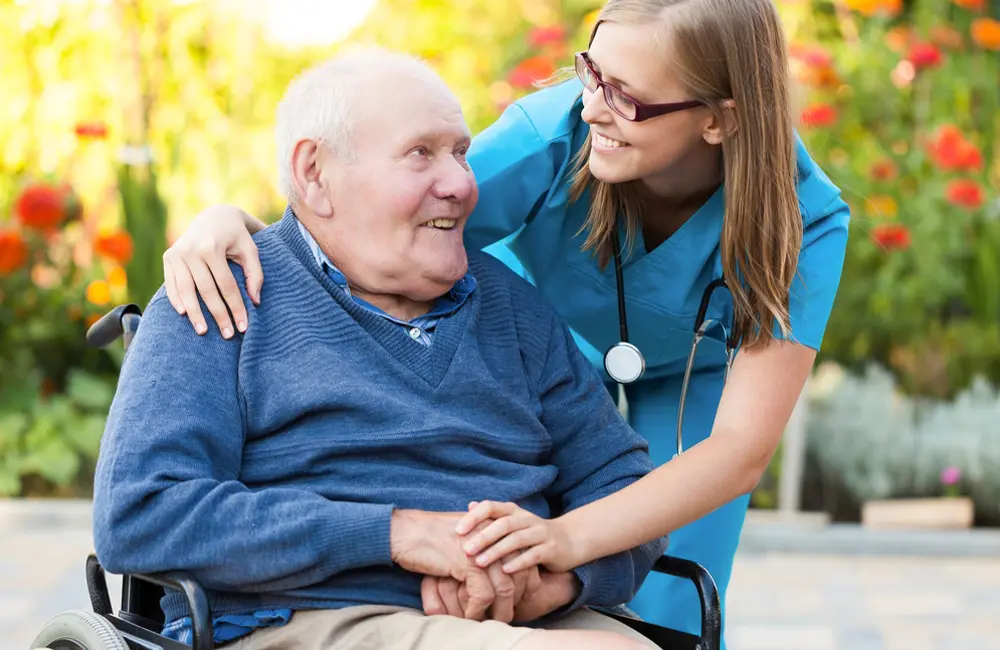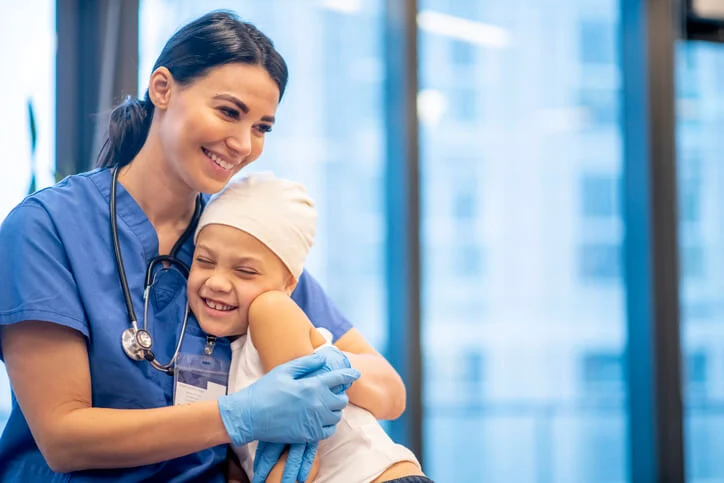 Having a family member receive nursing health care services in the comfort of home compared to a nursing home or long-term rehabilitation facility provides a much closer degree of one-on-one attention – which could speed-up recovery time and health quality results. We offer compassionate nursing care, comprehensive clinical observation and professional assessment with careful RN supervision. We work closely with third-party insurers, doctors and other healthcare providers to ensure coordination of care. This helps produce the best possible patient outcomes, improves quality-of-life and ensures dignity.
Getting Started with Nursing Care
Your Choice Caregivers makes it easy to get started with nursing care services. Your Choice Caregivers will be happy to coordinate a free initial meeting in the comfort of your loved one's home. During this meeting, you'll be able to get answers to any questions you have about care. We'll take the time to get to know your loved one, learn about his or her specific care needs, and outline our recommendations for care.
If you decide to proceed with care services, we will recommend a compassionate, qualified, and knowledgeable care companion. You will be able to Choose Your Caregiver to ensure the perfect fit for your loved one.
Contact us today to schedule a free, no-obligation nursing care assessment for your loved one.