Respite Care for Family Caregivers
Caring for a loved one is one of the most generous and caring things you can do. Whether you're caring for a parent with Alzheimer's or a disabled sibling, you're providing the assistance they need to continue living safely at home. But what do you do when you need a break? The in-home respite care program from Your Choice Caregivers is an option.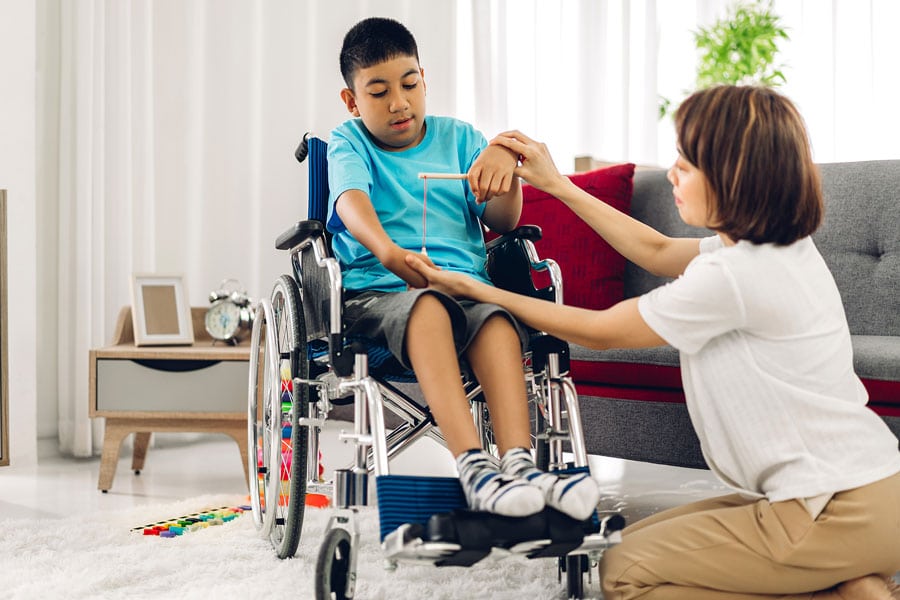 What are Respite Care Services?
Respite care services provide short-term relief for primary caregivers. Many family member caregivers experience stress and emotional exhaustion trying to juggle their needs with the responsibilities of caring for a loved one. Respite care enables family caregivers to take much-needed breaks and focus on their personal lives while ensuring their loved ones continue to receive compassionate and friendly personal care.
A respite caregiver from Your Choice Caregivers can help with tasks inside the home, including preparing meals, folding clothes or simply providing companionship. Respite services can take place in a hospice or medical facility, a senior day care center or in the comfort of your own home.
The in-home respite care program at Your Choice Caregivers is designed to fit you and your loved one's schedules and needs. Professional caregivers can visit as frequently as you desire on a temporary or long-term basis. Respite care is available weekdays, weekends and holidays. Your Choice Caregivers will work with you to create a care plan tailored and personalized for you and your loved one. The goal is to allow you to disengage from your caregiving duties and let a professional handle the caregiving tasks for as long as you need.
At Your Choice Caregivers, our in-home care program matches your loved one with one of our friendly and compassionate caregivers. Caregivers can visit for a few hours a day or several times a week to provide family caregivers with the opportunity to run errands, go to work, take a vacation, or simply rest and recharge.
When our caregivers visit, they will quickly put your loved one at ease. While engaging in friendly conversation, caregivers can also provide assistance with a wide variety of home care needs. Our caregivers can help your loved one with dressing and bathing, transferring assistance, and other personal care needs. They can also help around the house performing simple chores and preparing healthy meals. The engaged care we provide makes it easy for your loved one to look forward to these visits and can help relieve the anxiety or guilt you may feel by stepping away for a few hours.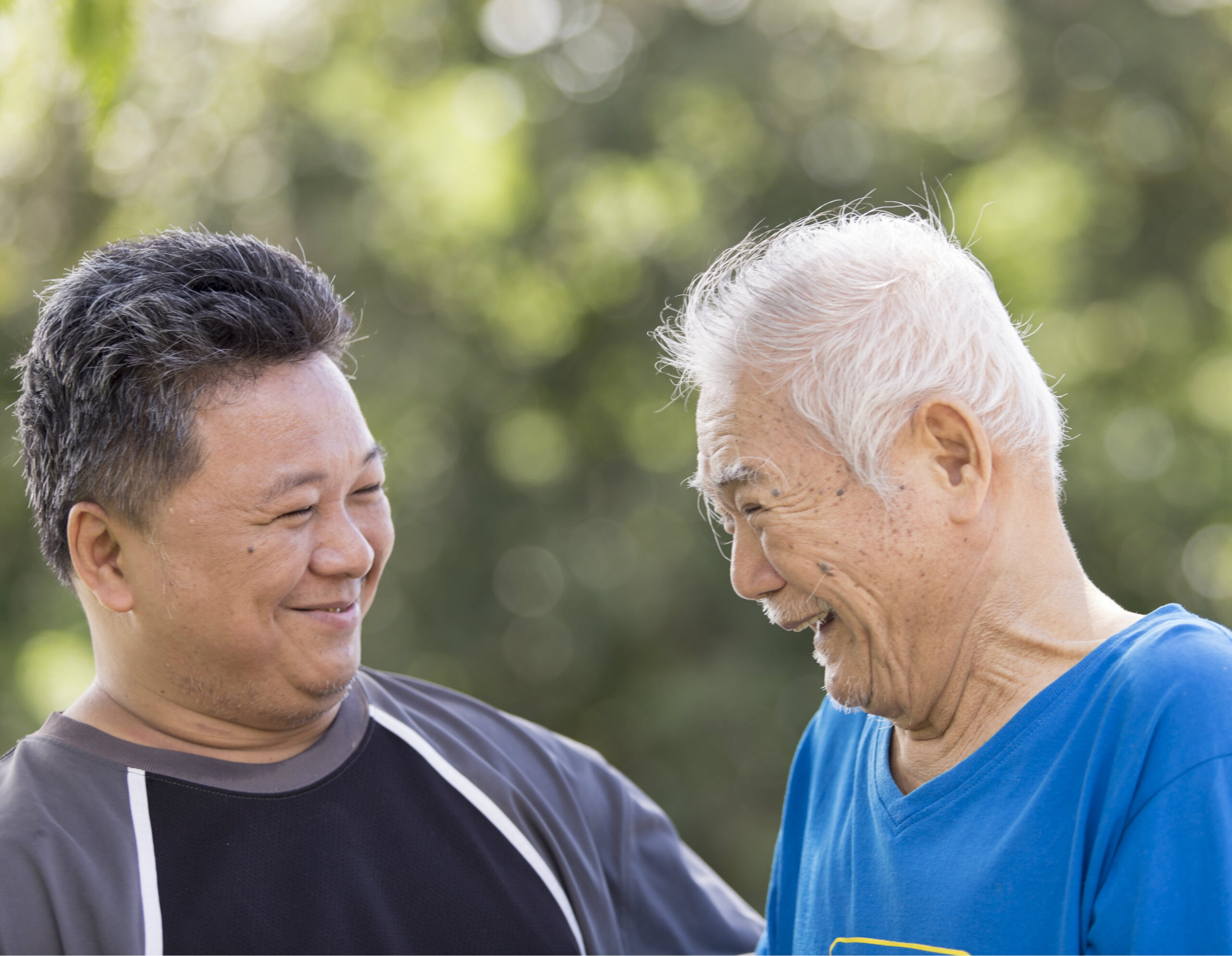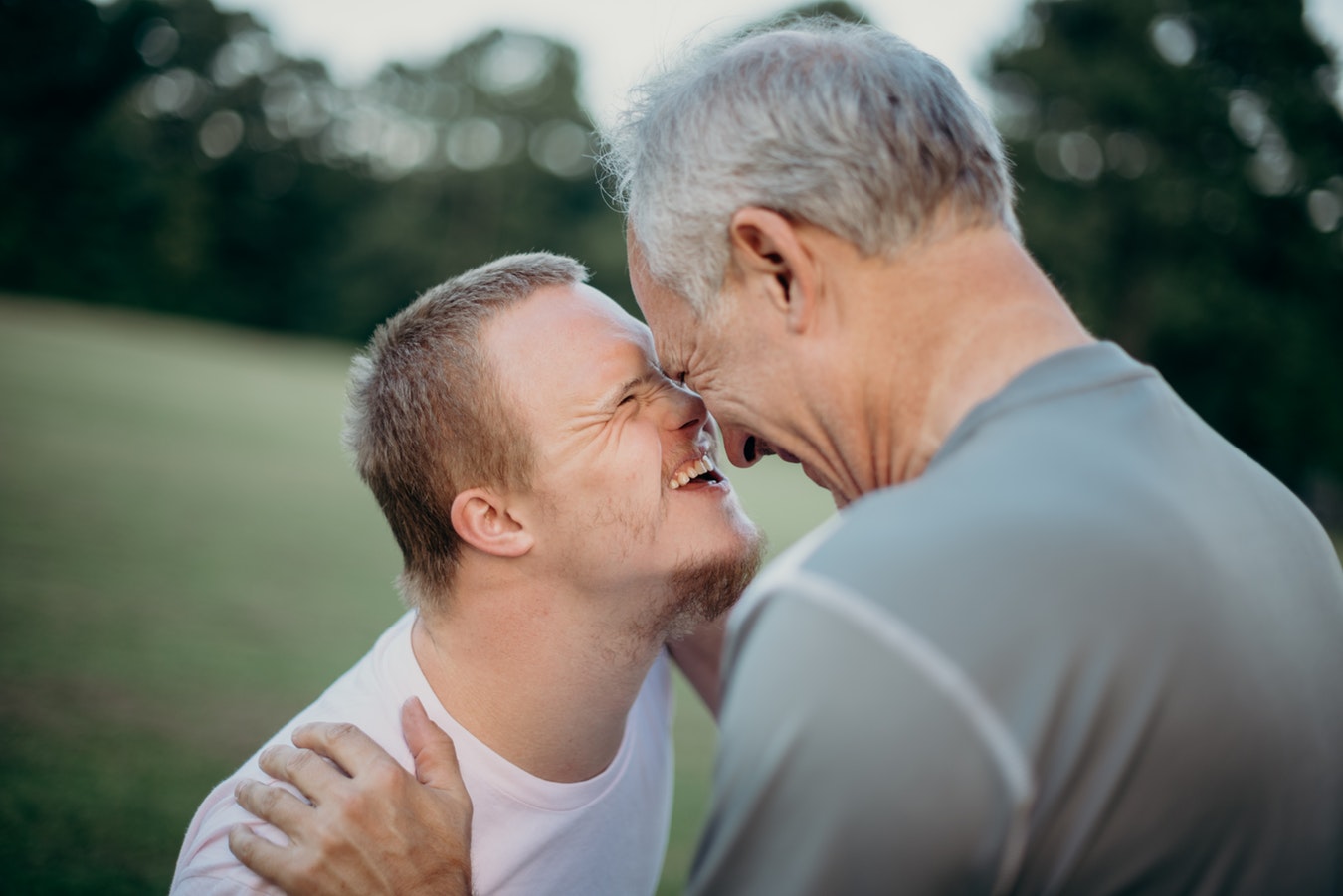 How to Get Started with In-Home Care
If you've been feeling burnt out or frustrated with your caregiver role, now is a good time to find respite care. Taking care of yourself is vitally important. Respite care provides the break you need to rest and regroup.
Getting started is easy. Simply get in touch with us via phone call or email. We can match your loved one with a caregiver who can provide the assistance they need. Respite care is offered on an hourly basis so you can establish the frequency and scope of care that best meets your needs. Because our home care services are flexible, should your loved one require more engaged care in the future, we can expand our role to include companion care, personal care, or even care for Alzheimer's or dementia.
At Your Choice Caregivers, we're here to be your caregiving partner. Find out more about our in-home respite care services by contacting us today.