Personal Care | Private Duty Home Care
Personal care — or private care — is a specialized service that provides essential home care assistance to seniors and disabled individuals. Private duty caregivers assist with homemaking and personal activities, allowing loved ones to remain at home living comfortably in a familiar place.
A private in-home caregiver can provide companionship for seniors as well as offer respite care for family members who care for their loved ones on a regular basis.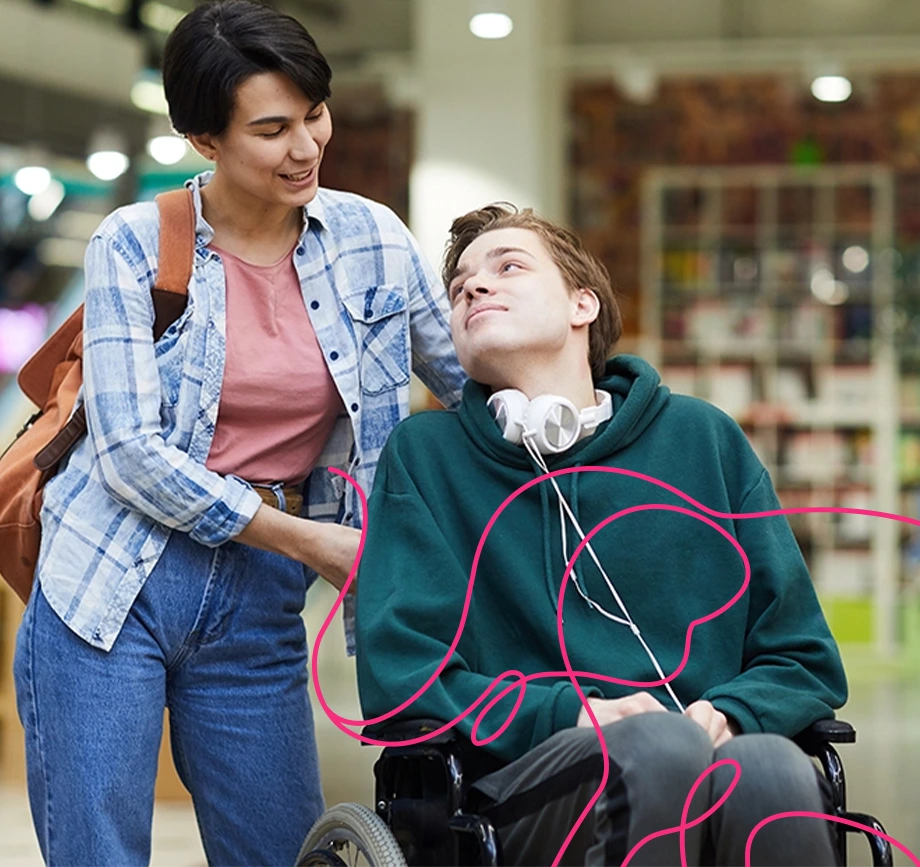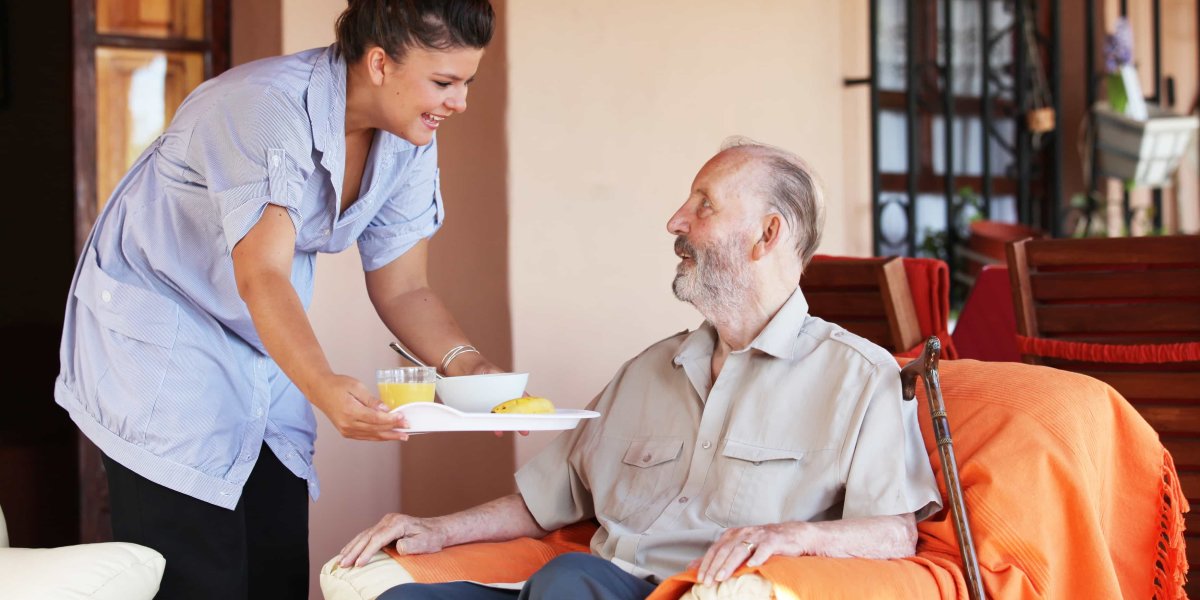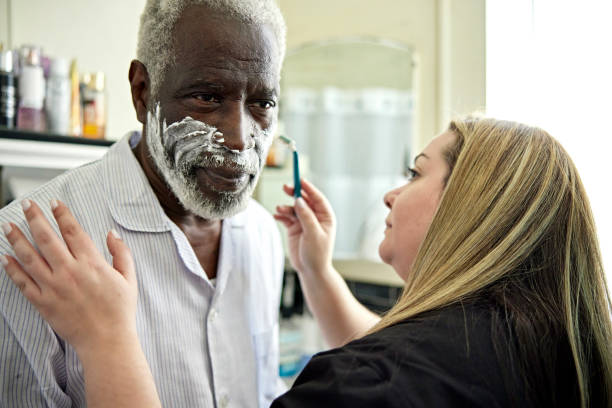 Private Home Care from Your Choice Caregivers
We make living comfortably at home possible for seniors who wish to remain at home rather than a nursing home and loved ones with a disability trying to navigate their independence. Our private care providers assist loved ones with daily living tasks they may find difficult or dangerous to perform on their own. Personal and homemaking activities may include:
Bathing
Toileting
Grooming
Shaving
Dental care
Dressing
Eating
Ambulation
Transfer of clients
Medication Assistance
Taking of vital signs
Basic First Aid
CPR
Home management
Home safety and sanitation
Infection control in the home
Proper Nutrition
With Your Choice Caregivers, you will be comfortable and relieved that your loved one is receiving the care they need. We provide a custom care plan for every client, and we will carefully match your loved one with a uniquely qualified caregiver. That way, your loved one gets the care they deserve, and you can rest easy that they're content, safe, and secure.
About Our Personal Care Services
Our personal care services are provided to individuals who require assistance with activities of daily living. In addition to caring for elderly adults and children, our personal care providers also work with disabled individuals and those recovering from illness, injury, or a hospital stay. Through personal care, day-to-day life can be made safer, more comfortable, and more livable for these individuals.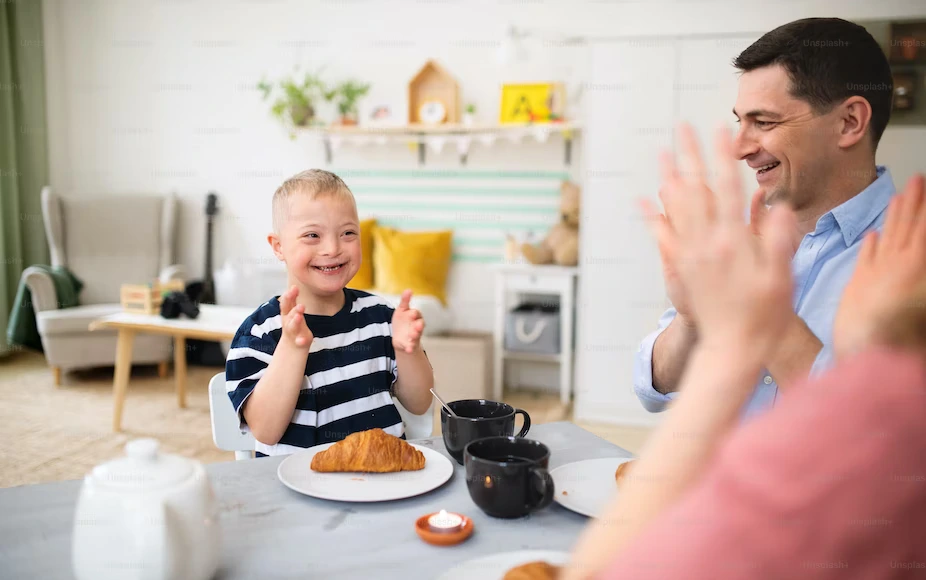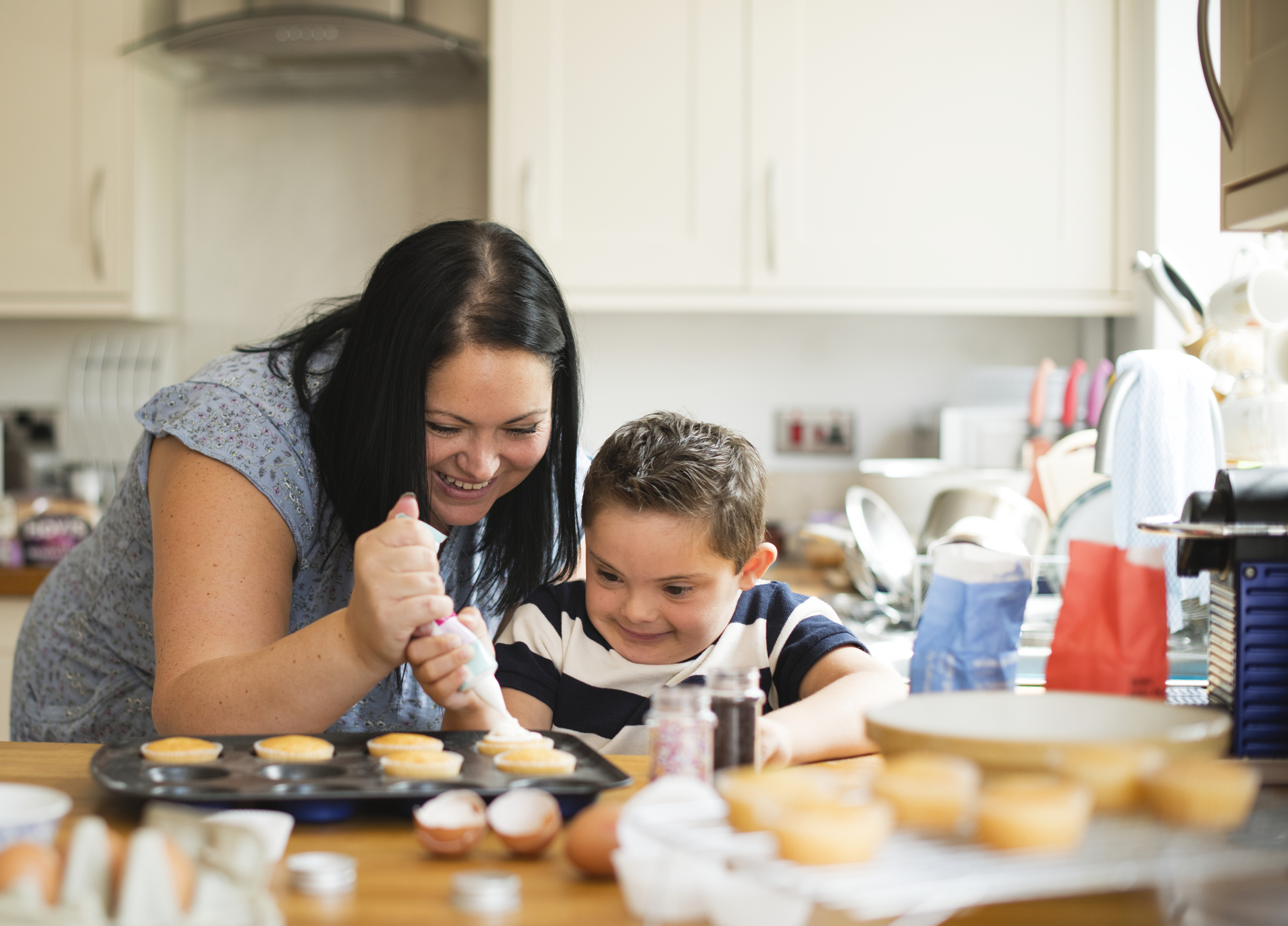 Getting Started with Private Home Care
To help you get started with personal home care services,Your Choice Caregivers will provide a free care assessment in the comfort of your loved one's home. We'll answer any questions you have about personal care, and we'll create a blueprint for your loved one's services. This blueprint will be based on an evaluation of your loved one's difficulties, preferences, and routines.
Should you decide to proceed with private home care, we will carefully match your loved one with a caregiver whose skills, qualifications, and approach to caregiving align with your loved one's needs. You will be able to Choose Your Caregiver to give you and your loved one full peace of mind.
Contact Your Choice Caregivers today to schedule a free in-home assessment for personal care services. For more information, visit our Private Duty Home Care FAQ section