Caregivers from Your Choice Caregivers
In-Home Care Making a Difference in Family's Lives Every Day
Your Choice Caregivers is a home health care company making it possible for seniors and loved ones of all ages to live at home through affordable services delivered by professional caregivers – our employees. Our product is our people which is why we hire only the best!
All Your Choice Caregivers employees are here because caring for people is their passion. Employees undergo a stringent screening process and are:
Registered Nurses (RNs), Licensed Practical Nurses (LPNs) or Certified Nursing Assistants (CNAs)

Licensed & certified by the State of Georgia

Professional skills and character tested

Criminal background checked

Employment reference checked and verified

CPR & first-aid certified

Supervised 24-hours a day by a Registered Nurse

Bonded and insured

Available on an hourly, daily, weekly or live-in basis

Carefully selected for each family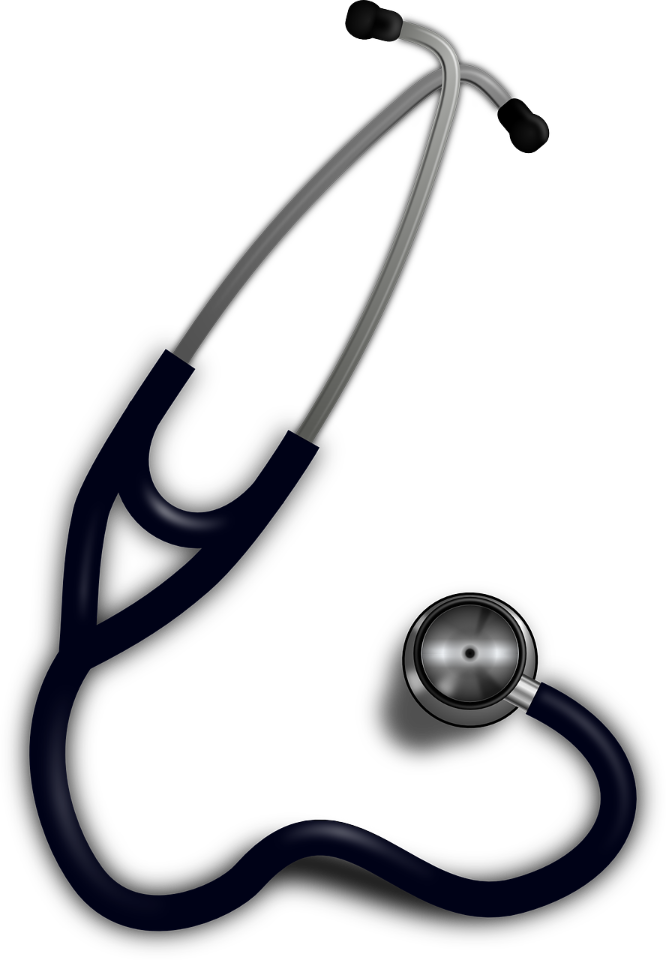 Sending a Caregiver into Your Home Comes with Great Responsibilities
We recognize that inviting a caregiver into your home is not an easy decision and comes with many responsibilities. We're not a "referral agency" who simply emails possible candidates leaving you with the burden of deciding who's good or not.
You can rest assured knowing each employee arrives with experience, respect and character needed to take care of your loved one and to build a trusting relationship. Our Director of Clinical Services follows-up on a regular basis to make sure each caregiver is the perfect fit because it's our goal to make your family's life better.